Licensed Marriage & Family Therapist in Brentwood, CA.
Better Advice For
Healthy & Happier
Relationships
If you're experiencing any kind of mental illness or problem in relations.
Call for Consultation
30 minutes free for the first session
Get to Know
Yourself and Your Partner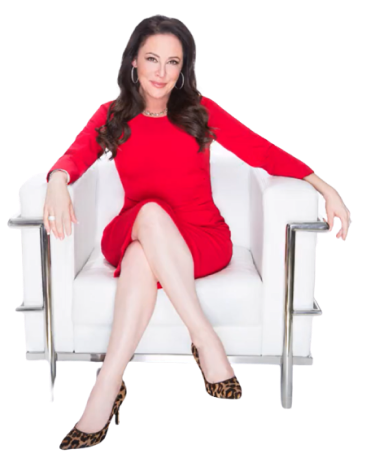 Meet Our Founder
Dr Wendy O'Connor
My approach towards therapy, and as the owner of The Traffic Light Center, are parallel and always centered around how best to help each individual. The mind-body holistic model that I and many of my team members employ, is integrated into the everyday workings of our counseling services as a whole. Creating a safe environment both tangibly, and through inner exploration, allows us to truly prioritize overall healing.
Success Stories
We're proud to have impacted so many lives through connecting people
with professional coaching support
Success Stories
We're proud to have impacted so many lives through connecting people
with professional coaching support